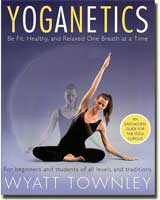 YOGANETICS
Be Fit, Healthy, and Relaxed One Breath at a Time
~ HarperCollins

An accessible guide to the Yoganetics system. For beginners and students of all levels and traditions.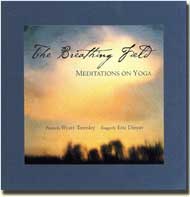 THE BREATHING FIELD
Meditations on Yoga
~ Little, Brown & Company

A fusion of poetry and art on the experience of yoga. World-class artist Eric Dinyer teams up
with Wyatt in this stunning book.



For more on Wyatt's books, visit
WyattTownley.com.